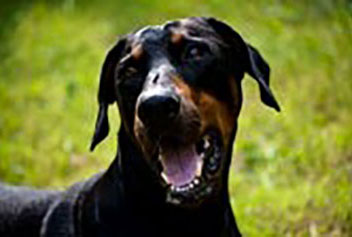 Instructors
Acupressure Points and Manipulation Technqiues
Acupressure Points and Manipulation Technqiues
This course will teach you important and powerful acupressure points for specific conditions. You will also learn the different ways …
This course will teach you important and powerful acupressure points for specific conditions. You will also learn the different ways to manipulate points as well as how to nourish deficient energy and sedate over-abundant energy. You will receive a certificate of completion for this course.
You will need to purchase the following for this course:
Course Reviews
No Reviews found for this course.