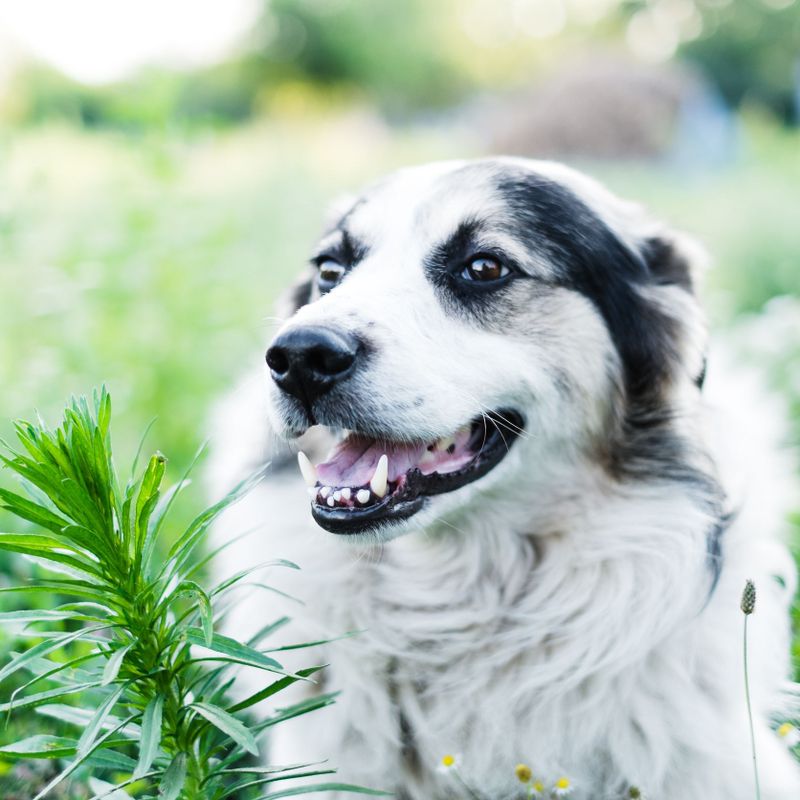 Instructors
Canine Anatomy
This Canine Anatomy course is a beginner level anatomy course. It covers muscles, skeleton, ligaments, tendons and organ systems of the …
This Canine Anatomy course is a beginner level anatomy course. It covers muscles, skeleton, ligaments, tendons and organ systems of the dog. You will receive a certificate of completion for this course.
You will need to purchase Dog Anatomy: A Coloring Atlas by Robert A. Kainer and Thomas O. McCracken (Spiral-bound – Sep 26, 2002) approx. $45.00
Course Reviews
No Reviews found for this course.