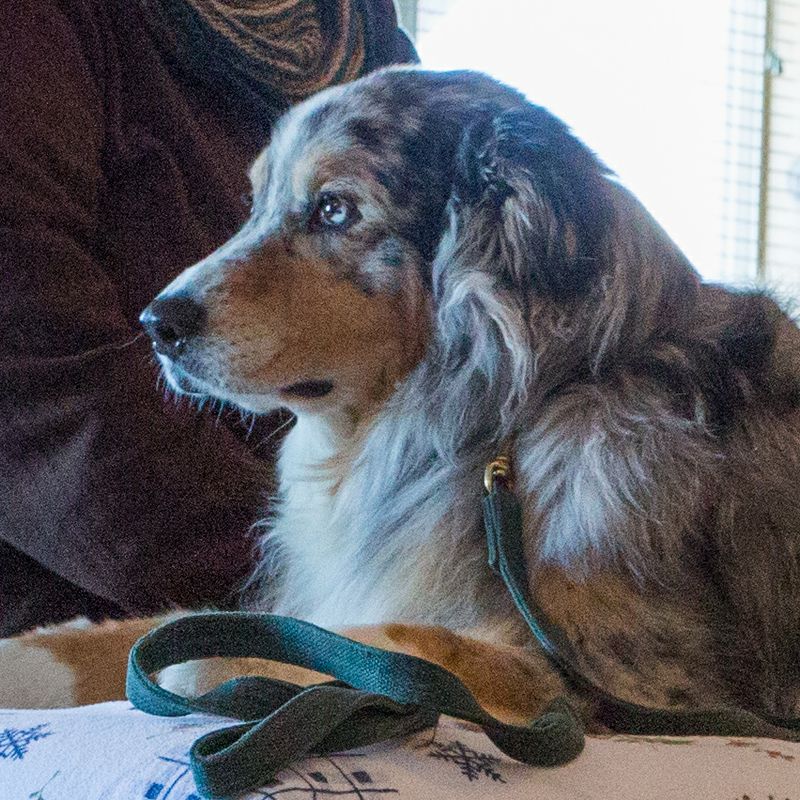 Instructors
Energy Meridian Pathways
This course will teach you the energy meridians for acupressure application in large and small animals as well as humans. …
This course will teach you the energy meridians for acupressure application in large and small animals as well as humans. It is recommended that you take the TCM course prior to taking this course unless you already have some basic TCM knowledge.
You will need to purchase the following for this course: Four Paws Five Directions by Cheryl Schwartz, $25.00@ www.amazon.com.
Course Reviews
No Reviews found for this course.