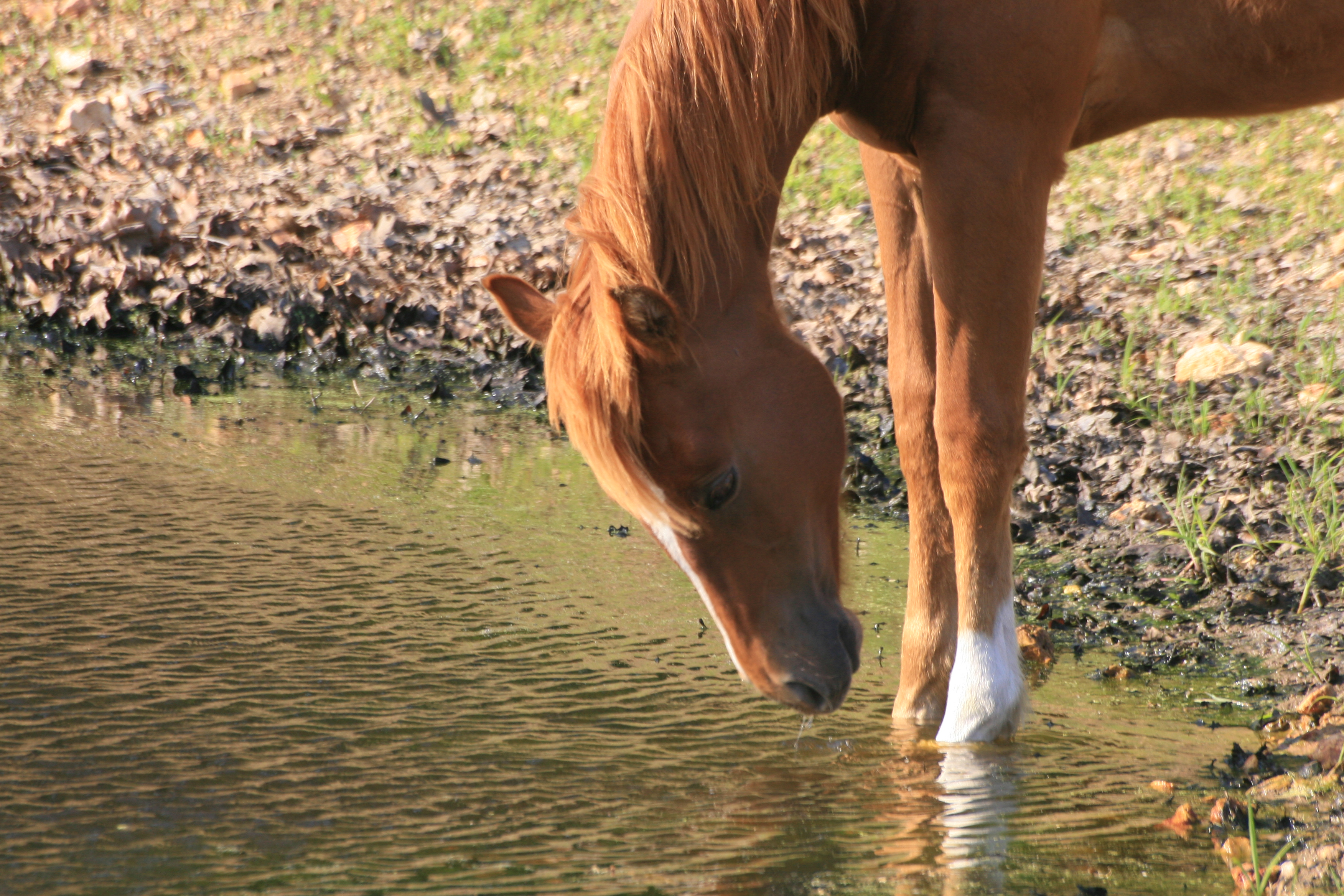 Instructors
Equine Behavior and Enrichment
Equine Behavior and Enrichment
Equids have a very different ways of perceiving the world around them, and as humans that are handling them it …
Equids have a very different ways of perceiving the world around them, and as humans that are handling them it is necessary to understand how to interact with them, for their safety as well as ours. By understanding how they interact with the environment, we can make educated choices in how we work and handle them.
You will learn during this course:
1. Understanding general equine behavior
2. Equine welfare
3. Understanding the main senses used by the horses
4. Benefits of being able to work around horses based on their behavior
Course Reviews
No Reviews found for this course.