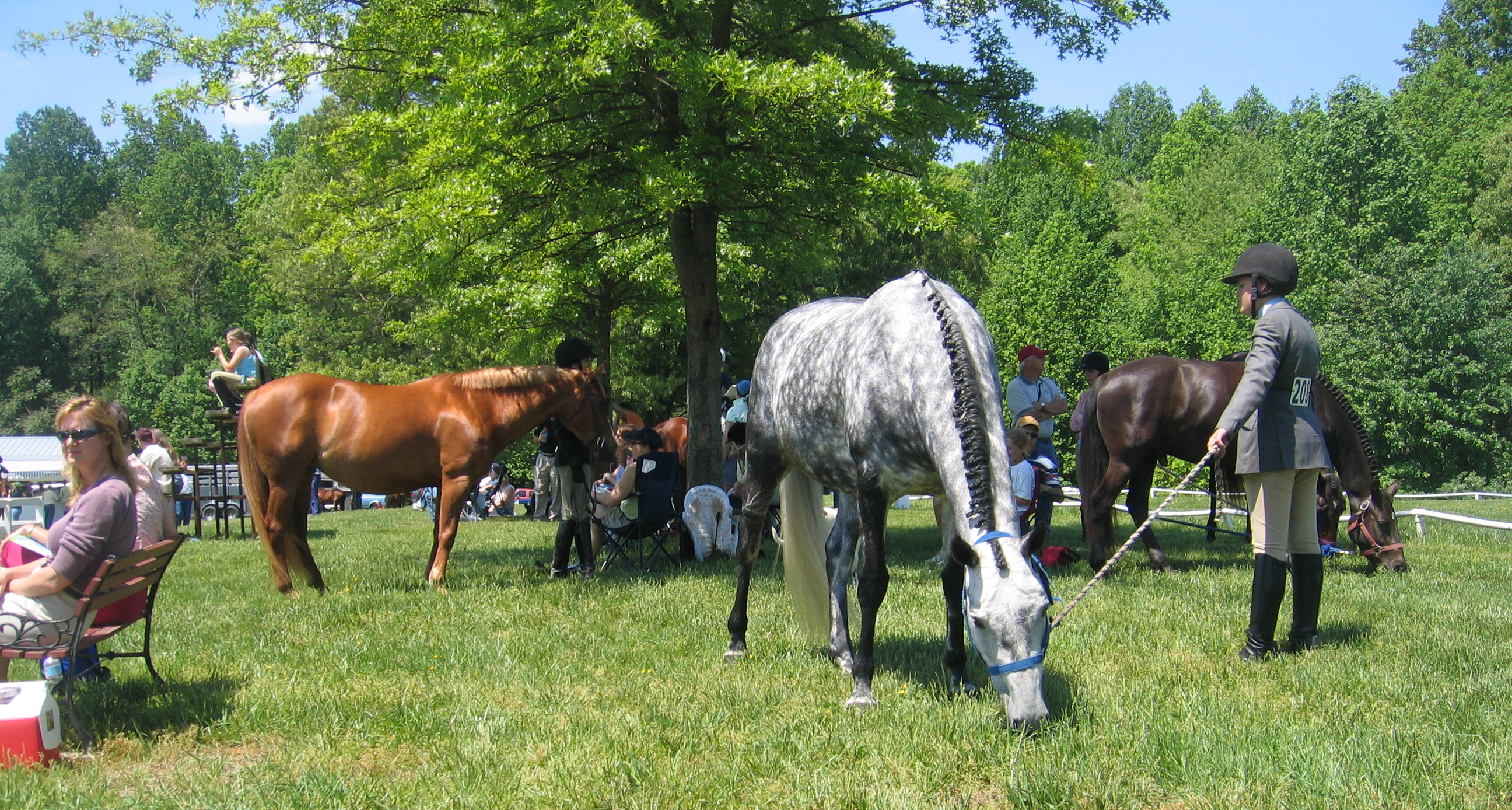 Instructors
Equine Massage Level 2 Correspondence
Equine Massage Level 2 Correspondence
Offered online via correspondence
NBCAAM National Test requires additional hours, students will need to attend at least 1 level on-site.
Correspondence programs are not eligible for Washington State license.
Equine Massage Level 2
(Equine Sports Massage Therapist, ESMT)
$1,800.00
(158 home study cognitive hours)
This level is not just for the people in the sport industry, these animals can include the weekend warriors, trail horses, retired racehorses, etc. This level focuses on:
In-depth equine anatomy and organ systems, introduction to kinesiology
Pre-massage considerations with athletes
Strokes and techniques of sports massage
Introduction to topics like saddle fit, dentistry, and more
Post massage considerations specific to athletes
Specific conditions relating to athletes
Building your practice in the sports industry
Pathologies relating to athletes
Once you are ready, there will be a final written exam to take, in addition to a video submission of your practicum. Any student is welcome to schedule a time on-site at our Franktown, CO campus in place of submitting a video. The final step is the post coursework in the form of case studies. These act as your "real-life" experience, and this is how you will get your final certification.
Multi-Level Discounts available! Go to the Equine Massage Correspondence Courses page to get those discounts!
Course Reviews
No Reviews found for this course.