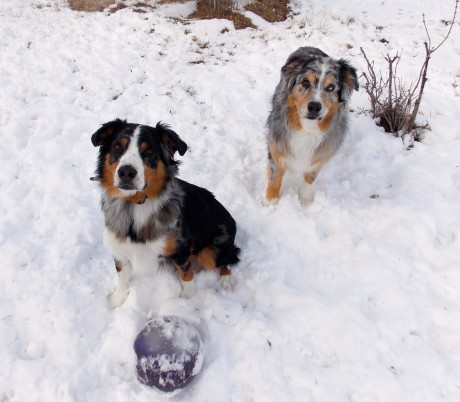 RMSAAM does not offer any financial assistance in the form of payment plans. We offer a scholarship that anyone can apply for. That information is below under #1. RMSAAM is not an accredited school (we are approved and regulated) so we cannot accept federal grants (Pell Grant, etc), the GI Bill, or federal loans. We are happy to answer any questions you may have about tuition assistance. Below are some options students have used in the past:
1. Rocky Mountain School of Animal Acupressure and Massage Scholarship Program. Rocky Mountain School of Animal Acupressure and Massage (RMSAAM) is providing funds for scholarships for a few selected individuals, 8 scholarships given per year, who show enthusiasm and promise but cannot afford our programs. These scholarships can be full or partial tuition.Scholarships must be submitted by deadline to be considered, deadlines are as follows: January 1 ; April 1 ; July 1 ; October 1.

Click below to download the Scholarship Application
2. State Departments of Human Services and Vocational Rehabilitation
CDHS, Colorado Division of Vocational Rehabilitation RehabID: UR31541
ODHS, Oregon Department of Human Services, Office of Vocational Rehabilitation Services
IVRS, Iowa Vocational Rehabilitation Services, Ames, Iowa

FDHS, Florida Department of Education Vocational Rehabilitation Services. Vendor# VF383683939001

If you are living in another state and think you may qualify for this type of assistance you will want to get in touch with the Human Services / Vocational Rehabilitation Department in your state.
3. MYCAA Government Spouse Tuition Program. Offered through the United States Department of Defense for the Military Spouse Career Advancement Account (MyCAA) Program. If you are a U.S. military spouse, you can visit https://aiportal.acc.af.mil/mycaa/ for how to apply. You will apply through MyCAA first, then contact RMSAAM.
4. Corporate tuition assistance programs sometimes available through your employer.
5. Personal Loan through your bank or credit union.