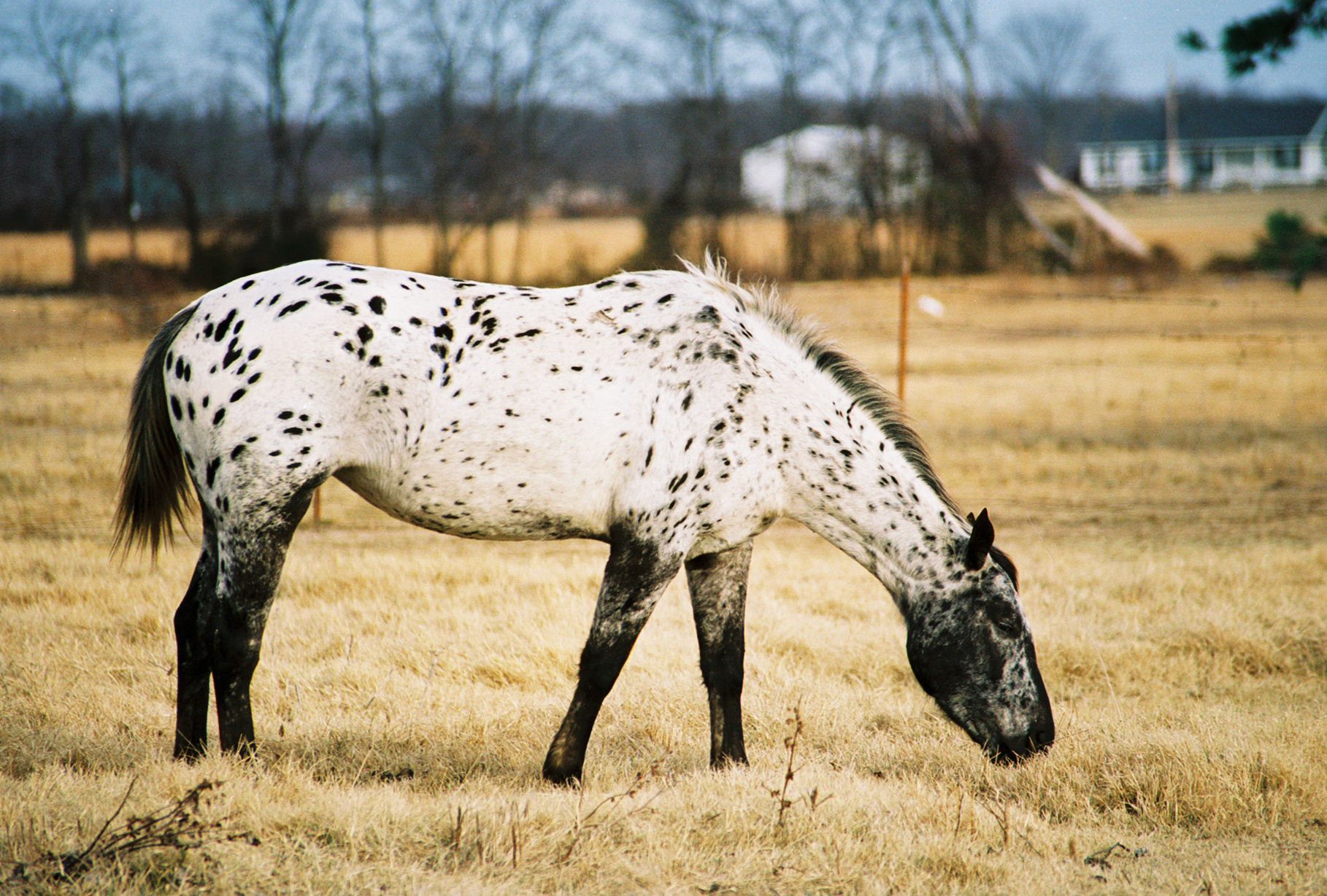 Instructors
Equine Massage Level 3 - Advanced Massage
Equine Massage Level 3 – Advanced Massage
On Campus –  Littleton, CO
(Advanced Equine Massage Therapist, AEMT)
$2,000.00
Time/Date: 5 days on-site per level (See calendar 2019 dates)
Advance your Equine Massage career of in the rewarding world of working with Senior and Rehabilitative Horses
Take advantage of our Multi-Level Discounts!  Sign up and pay for 2 or more levels and receive a 10% Discount on your class tuition.  Discount applied at final processing.
Equine Massage Level 3 – Massage and the Senior or Rehabilitative Horse

(35 live seminar hours and 72 home study hours)
The final level of the Equine massage program focuses on advanced techniques, the senior horses and includes an introduction to other alternative modalities.  Our final level is rich in content and will expand your understanding of our beloved senior horses, how to help them and new ways to help your entire client list.
This level focuses on the following:
The Senior Horse
Pre-massage considerations and contraindications with seniors
Strokes and techniques of senior massage
Pathologies relating to seniors
Palliative care
Post massage considerations specific to senior horses
Specific conditions relating to seniors
Introduction to Reiki, Color healing, sound healing, end of life decisions, plants, essential oils, etc.
End of life decisions
On the final day of class, you will perform a live practicum and take a written final exam.  Following your five day class and pre-course work,  you will have post coursework in the form of case studies. These act as your "real-life" experience.  Once your case studies have been approved, you will receive your final certification.
Please Note: Course Dates are listed on our Calendar.  We need your Signed Enrollment Agreement and full payment, 3 weeks prior to the first day of class.
If you have any questions, please call the RMSAAM office at 303-660-9390
We look forward to seeing you!