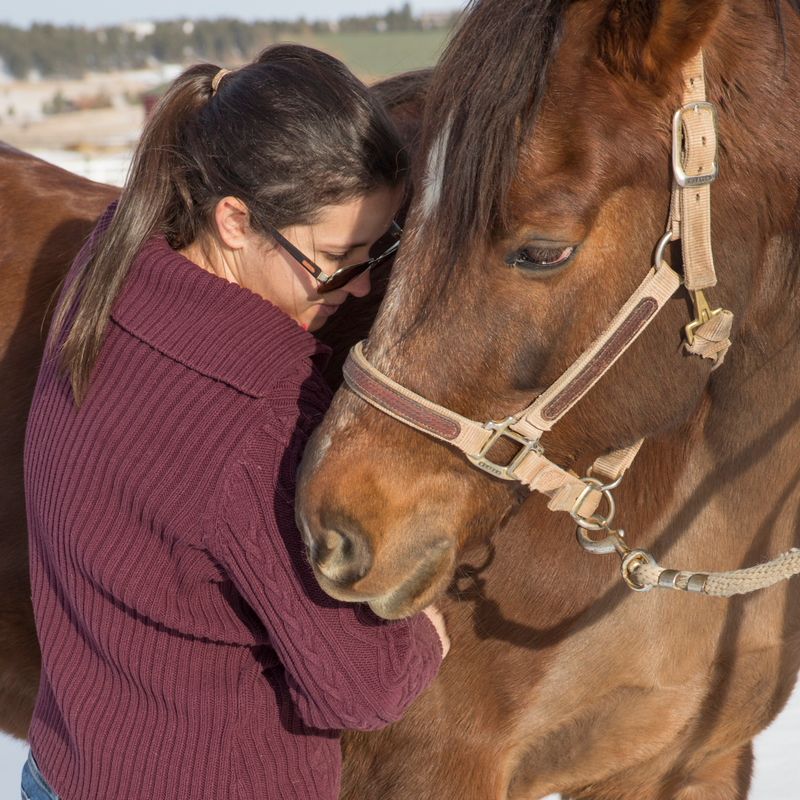 Being An Effective Practitioner / Building your Chi - Correspondence
0( 0 REVIEWS )
4 STUDENTS
Instructors
Being An Effective Practitioner / Building your Chi – Correspondence
This class is a fun and interesting approach to helping practitioners build their own Chi/energy. This class includes meditation, acupressure for you, some very basic yoga poses, chakra balancing and other Chi building exercises. This course will leave you feeling GREAT! You will receive a certificate of completion for this class. This class will take you approximately 2 weeks to complete at an hour per day.
You will need to purchase the following for this class:
Intermediate and Advanced Acupressure Course Booklet $9.95
To sign up for this class, please complete the Enrollment Form and make your full payment.  Once we receive these, we will contact you with Log-In information.