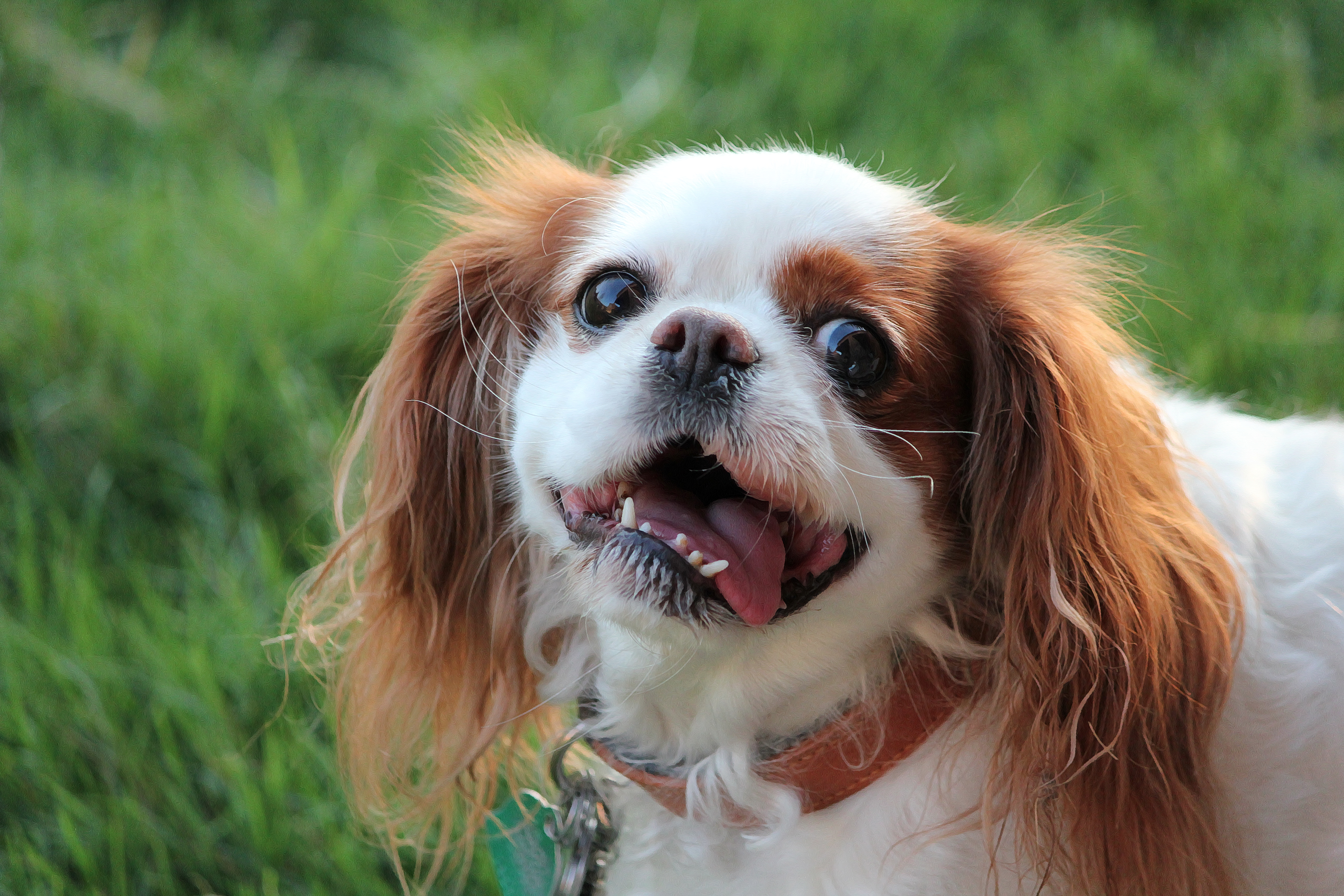 Instructors
Building Your Animal Massage or Acupressure Business
Building Your Animal Massage or Acupressure Business
This lesson is included in all of our on-site and correspondence massage programs. This class will help you develop a …
This lesson is included in all of our on-site and correspondence massage programs.
This class will help you develop a business plan, write press releases, identify your markets and set-up a business. Lots of brainstorming exercises and tips from industry professional, Lisa Speaker. You will receive a certificate of completion for this program.
Course Reviews
No Reviews found for this course.