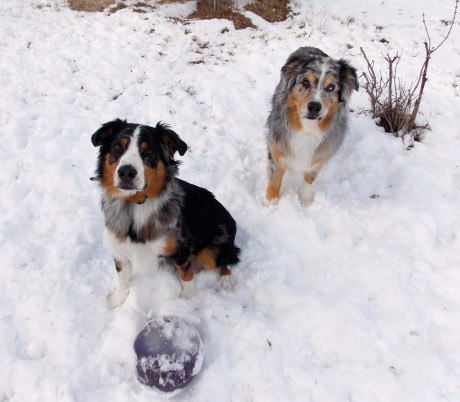 At Rocky Mountain School of Animal Acupressure and Massage Scholarship Program (RMSAAM) we offer a limited number of scholarships each year.
Scholarships must be submitted prior to term for consideration.
Application deadlines: January 1 ; April 1 ; July 1 ; October 1.

Click below to download the Scholarship Application
In addition, you may consider any of these listed services/options.  Please contact them directly.
The State Departments of Human Services and Vocational Rehabilitation offers tuition help.

CDHS, Colorado Division of Vocational Rehabilitation RehabID: UR31541
ODHS, Oregon Department of Human Services, Office of Vocational Rehabilitation Services
IVRS, Iowa Vocational Rehabilitation Services, Ames, Iowa
FDHS,

Florida

Department of Education Vocational Rehabilitation Services. Vendor# VF383683939001
If you are living in another state and think you may qualify for this type of assistance you will want to get in touch with the Human Services / Vocational Rehabilitation Department in your state.
Corporate tuition assistance programs sometimes available through your employer.
Personal Loan through your bank or credit union.
Give us a call if you need further information.