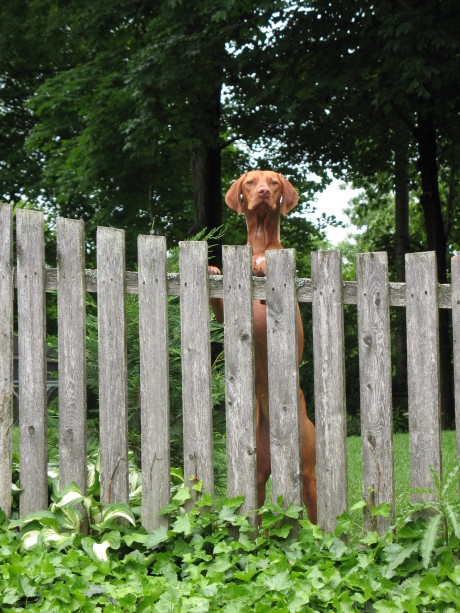 Want to get started? Follow these steps to enroll!
STEP 1:
To get started, you must pay at least the registration fee of $500 per level. (The registration fee is applied to your tuition balance.) If the class tuition is less than $500 please go to the class on the Courses Tab to enroll in that class (Step 2 will still apply.) All tuition totals include a non-refundable materials fee. These are outlined in the Enrollment Agreement that you will sign to finish your enrollment. To pay the registration fee, go to the Classes page under the Store tab. Once there, click on the class you wish to enroll in and an option to pay the full total or "down payment" will come up.
STEP 2:
Sign the Enrollment Agreement! If you complete your purchase through the cart, we will get your enrollment and send the enrollment agreement to you. You may, also, download and print this document to fill out: 2017 Enrollment Agreement 12-16
Before registering for a class, if you are a US resident intending to take a class and use the skills for a business, we request that you read the individual state law pertaining to the state which you intend to work. You may reside in a state and choose to work in a neighboring state which allows you to practice within the parameters of that state law.  Please understand that state laws constantly change and are often left up to interpretation of the current state board.  If you need a thorough review and analysis of your state's practice act wording and exemptions, we advise you to evaluate the full text of the statute and regulations which can be found on most state government sites, and/or consult a knowledgeable attorney. RMSAAM, its owners and employees will not be held accountable for any information gained by the student from any source and reserves the right to refrain from advising the student on current laws.
CLASS CANCELLATIONS: Please note that we always offer a private class option to our massage and acupressure students prior to canceling a class that has not met the student minimum. Massage classes have a 2 person minimum, and Acupressure classes have a 3 person minimum. The fees are as follows:
Massage Class Private: $350 per level
Acupressure Class Private: $450  per level Acupressure Class Semi-Private (2 people): $350 per level
If you are traveling from out of state and your class does not meet the minimum student requirement you can always be assured you will have this option and your class will not be canceled. This is only available for Canine Massage Levels 1-3, Equine Massage levels 1-3 and Acupressure Levels 1 and 2.
Our office staff will get in touch with you within 24 hours to confirm your enrollment.