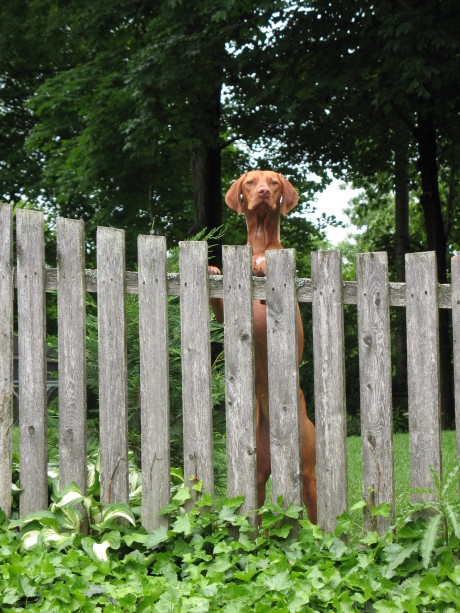 Ready to enroll?  Follow these easy steps or give us a call.  We are here to help!
STEP 1:
Choose the class you wish to enroll in.  Follow the click through to the shopping cart and pay your tuition.
STEP 2:
Once you have made your payment, we will send you an Enrollment Agreement.  You can also use the link provided in each class section to obtain an Enrollment Agreement.  If the link is not yet available, please call the office and we will email you one right away.
If you are a US resident intending to take a class and use the skills for a business, please you read the individual state law pertaining to the state which you intend to work. You may reside in a state and choose to work in a neighboring state which allows you to practice within the parameters of that state law.  It is important to understand that state laws constantly change and are often left up to interpretation of the current state board.  If you need a thorough review and analysis of your state's practice act wording and exemptions, we advise you to evaluate the full text of the statute and regulations which can be found on most state government sites, and/or consult a knowledgeable attorney. RMSAAM, its owners and employees will not be held accountable for any information gained by the student from any source and reserves the right to refrain from advising the student on current laws.
CLASS CANCELLATIONS:
If you choose to cancel your enrollment, we will refund your registration fee, less materials cost and a 150.00 administration fee.
If our minimum class enrollment is not met, we offer a private class option.  It is an additional fee.  We will contact you prior to canceling a class to discuss this option.
Our office staff will get in touch with you within 1-2 business days to confirm your enrollment.