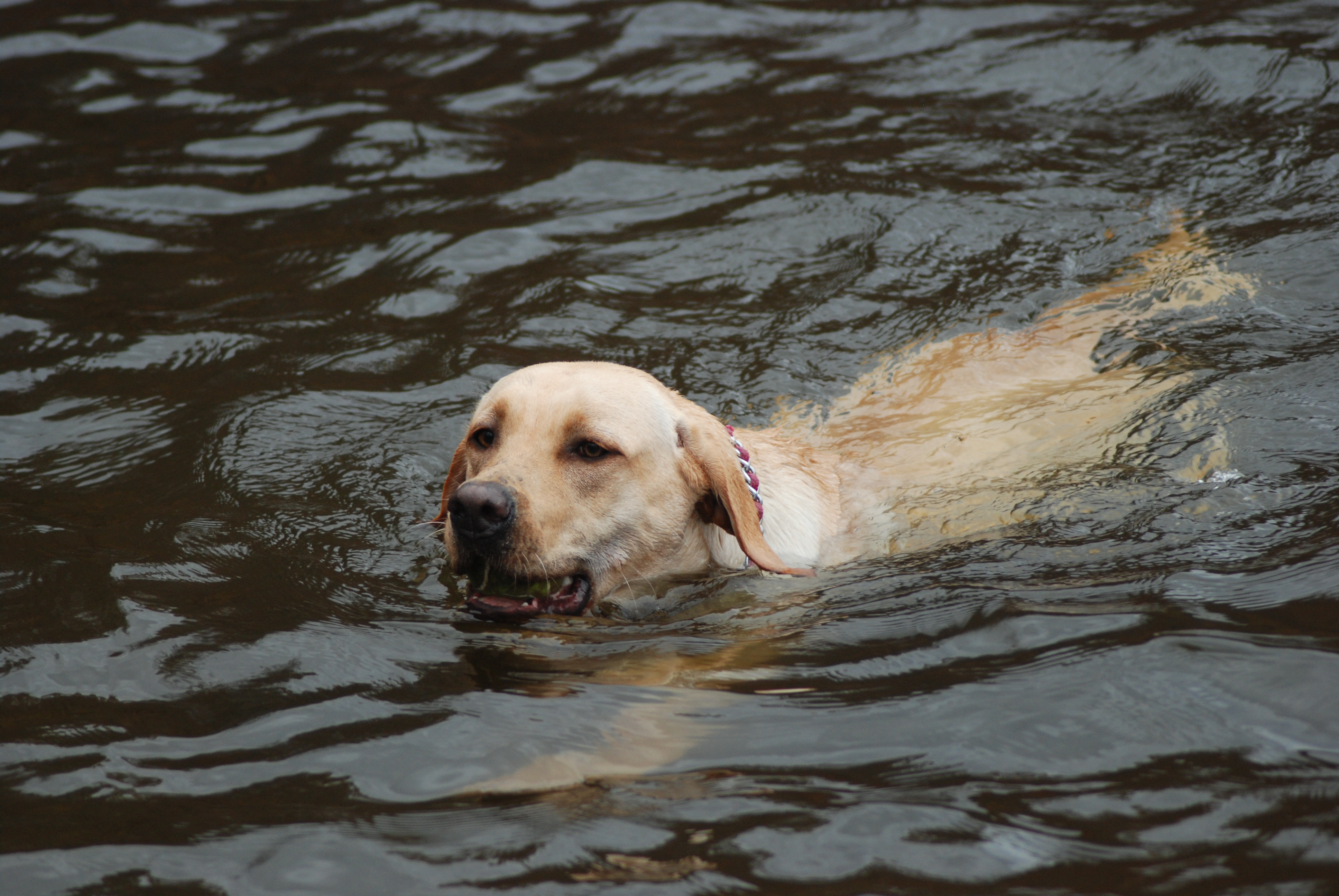 Instructors
Canine Massage Level 2 - Sports Massage
Canine Massage Level 2 – Sports Massage
On Campus – Littleton, CO
(Advanced Canine Massage Therapist, ACMT)
$1,700.00
Time/Date: 4 days on-site per level (See calendar 2019 dates)
Advance your Canine Massage career of in the exciting world of Canine Sports Massage!
Take advantage of our Multi-Level Discounts!  Sign up and pay for 2 or more levels and receive a 10% Discount on your class tuition.   Discount applied at final processing.
Canine Massage Level 2 – Canine Sports Massage and The Canine Athlete
(28 live seminar hours and 122 home study hours)
Canine Level 2 is the next step in your canine massage certification. This level will focus on advanced massage techniques, and topics including sports massage. This level is not just for the hard-core dog agility world, this curriculum contains vital information for all canine massage practitioners! Topics to be discussed are:
In-depth canine anatomy and organ systems
Introduction to kinesiology
Pre-massage considerations with athletes
Strokes and techniques of sports massage
Introduction to the basics of stretching
Post massage considerations specific to athletes
Assessment, gait/conformation
Building your practice in the sports industry
Pathologies relating to athletes
On the final day of class you will be prepared to perform a live practicum and take a written final exam. Following your four day class you will have post coursework in the form of case studies. These act as your "real-life" experience. Â  Once your case studies have been approved, you will receive your final certification.
Please Note:  Course Dates are listed on our Calendar.  We need your Signed Enrollment Agreement and full payment, 3 weeks prior to the first day of class.
If you have any questions, please call the RMSAAM office at 303-660-9390
We look forward to hearing from you!