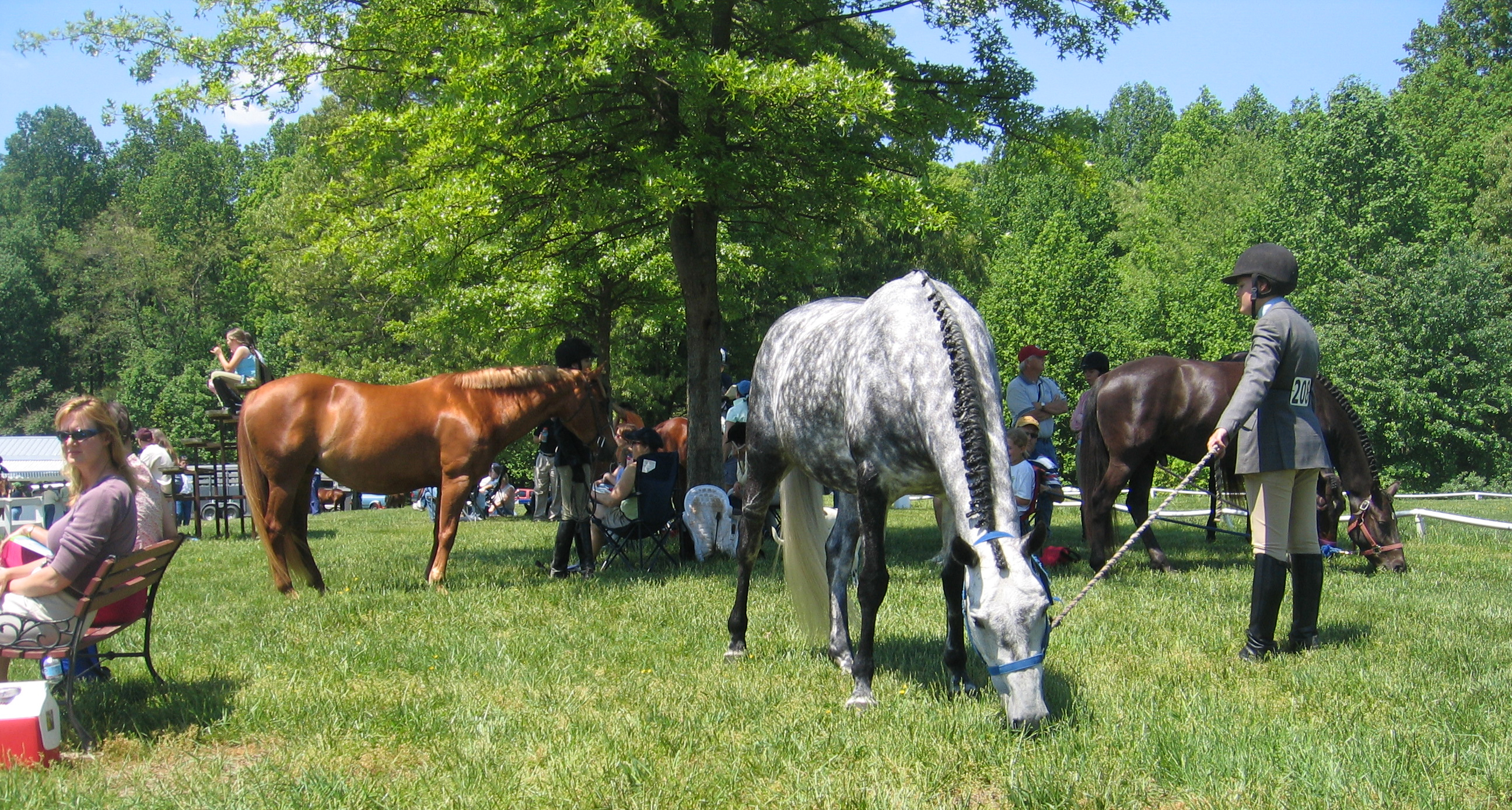 Instructors
Equine Massage Level 2 Correspondence
Equine Massage Level 2 Correspondence
Offered online via correspondence
Equine Massage Level 2 Program

 Equine Sports Massage Therapist, ESMT
$1,800.00 
Level 2 will prepare you to massage horses that participate in any type of riding/working life.  We learn to work with horses that are  weekend warriors, competition horses, trail horses, retired racehorses and everyone in between.
In this Level we focus on the following:
In-depth equine anatomy and organ systems, introduction to kinesiology
Pre-massage considerations with athletes
Strokes and techniques of sports massage
Introduction to topics like saddle fit, dentistry, and more
Post massage considerations specific to athletes
Specific conditions relating to athletes
Building your practice in the sports industry
Pathologies relating to athletes
158 home study cognitive hours
A final written exam is required, as well as a video submission of your practicum. Any student is welcome to schedule a time on-site at our Littleton, CO campus in place of submitting a video. After your written exam and visual exam, you will then be required to conduct case studies. Case studies are required and act as your "real-life" experience. All Pre and Post course work is required for certification.
Note: To be approved by NBCAAM, you must attend at least one level of our program on site as well as complete additional hours of study.
Correspondence programs are not eligible for Washington State license.
Individual level prices are listed under the course name. We offer multiple level discounts:  Sign up & pay for multiple levels & receive 10% discount.   Discounts are deducted at time of payment.
To sign up for this class, please complete the Enrollment Agreement and make your full payment.  Once we receive these, we will contact you with Log-In information.