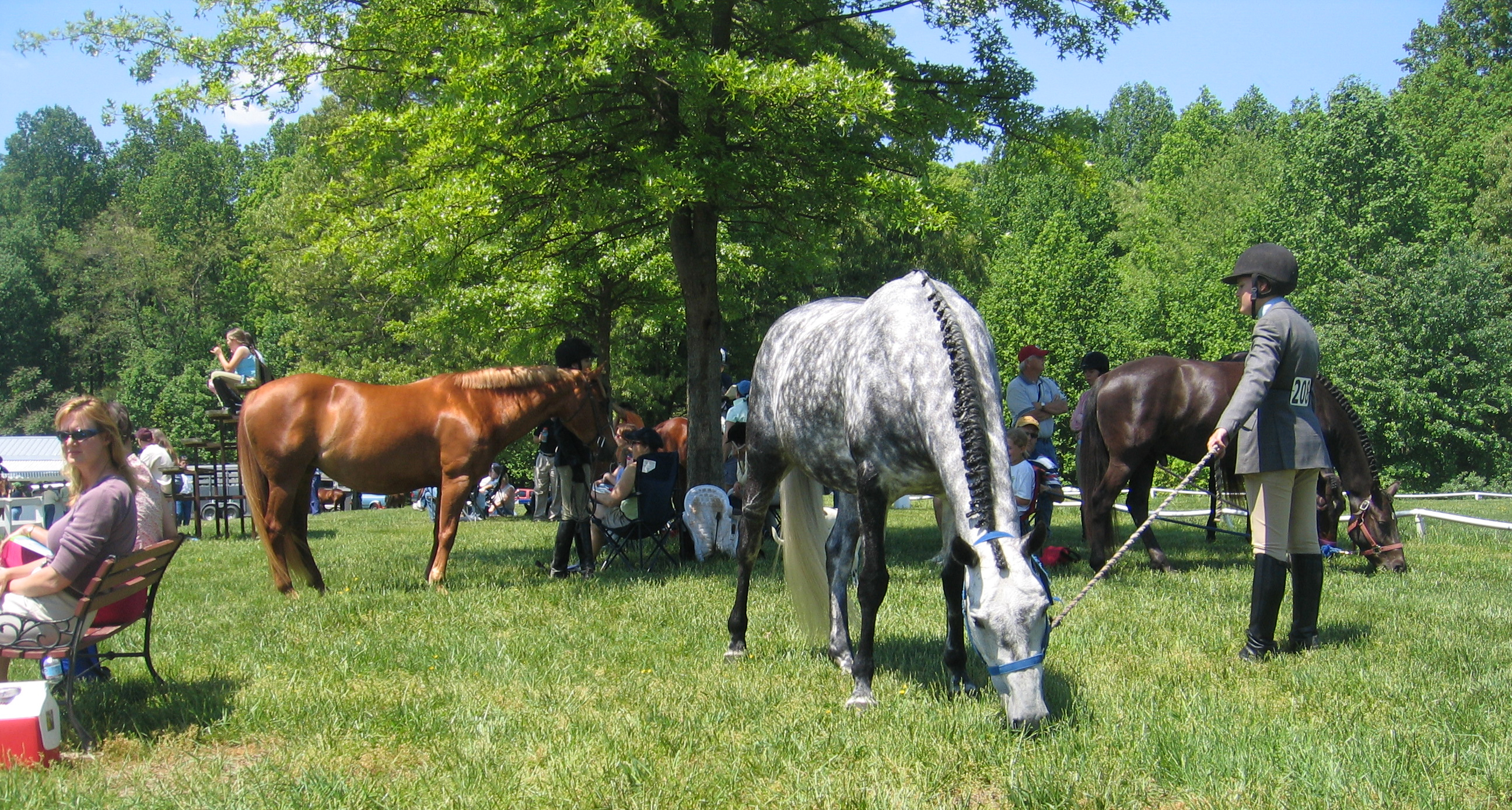 Instructors
Equine Massage Level 2 - Sports Massage
Equine Massage Level 2 – Sports Massage
On Campus – Littleton, CO
(Equine Sports Massage Therapist, ESMT)
$1,800.00
Time/Date: 5 days on-site per level (See calendar 2019 dates)
Advance your Equine Massage career of in the exciting world of Equine Sports Massage!
Take advantage of our Multi-Level Discounts!  Sign up and pay for 2 or more levels and receive a 10% Discount on your class tuition.   Discount applied at final processing.
Equine Massage Level 2 – Equine Sports Massage and The Equine Athlete
(35 live seminar hours and 123 home study hours)
Level 2 will prepare you to massage horses that participate in any type of riding/working life.  We learn to work with horses that are weekend warriors, competition horses, trail horses, retired racehorses and everyone in between.
In this level we focus on the following:
In-depth equine anatomy and organ systems, introduction to kinesiology
Pre-massage considerations with athletes
Strokes and techniques of sports massage
Introduction to topics like saddle fit, dentistry, and more
Post massage considerations specific to athletes
Specific conditions relating to athletes
Building your practice in the sports industry
Pathologies relating to athletes
On the final day of class, you will perform a live practicum and take a written final exam.  Following your five day class and pre-course work,  you will have post coursework in the form of case studies. These act as your "real-life" experience.   Once your case studies have been approved, you will receive your final certification.
Please Note: Course Dates are listed on our Calendar.  We need your Signed Enrollment Agreement and full payment, 3 weeks prior to the first day of class.
If you have any questions, please call the RMSAAM office at 303-660-9390
We look forward to seeing you!