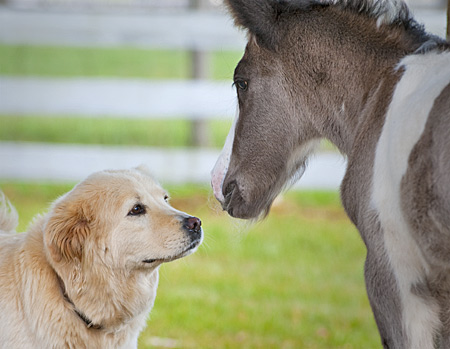 Instructors
Large & Small Animal Acupressure Level 2
Large & Small Animal Acupressure Level 2
Large & Small Animal Acupressure Level 2 – in Longmont, CO
$2,000.00
Location: Longmont, CO
Time/Date: 7 days on-site per level (The full calendar can be seen under the Calendar tab!)
Take advantage of our Multiple level discounts:
Sign up and pay for Level 1 & 2 and SAVE 10% off the tuition price
(46 live seminar hours and 82 home study hours)
Continuing in your Large and Small Animal Acupressure training, this Level 2 program consists of the following topics:
Study of Five Element Theory and the application to large and small animals
Patterns of disharmony
Specific conditions for the Canine and Equine
Study of groups of powerful AcuPoints and the application to large and small animals
Picking point for treatment
Point locations and energetics
Introduction to tongue analysis, pulse diagnosis, oils, and flower therapy
On the final day of class you will be prepared to complete a live practicum and final written exam. Following your five day class you will have post coursework in the form of case studies. These act as your "real-life" experience. This program requires 16 hours of electives be taken (at RMSAAM or another school) in order to receive your certification. Examples of acceptable electives include: Reiki, Massage, Essential Oils, Aromatherapy, Animal Communication, Flower Therapy, Nutrition, T-Touch, etc.
Students wanting to take the NBCAAM National Exam must complete Levels 1 and 2 of this program plus the National Exam Module in order to qualify to take the test.